The new year is coming! We've got our best smartphone, games, and wireless earbuds of 2022, and now, we have Nextrift's top stories of the year to wrap things up. It's been a year of reopening for Malaysia as we recover from the pandemic, and some of our top articles reflect that.
Without further ado, let's get to them!
Now this is an interesting hit. Katapat was consistently our top story every week in the first half of the year on the back of Wordle's popularity. Built by Eugene Low, he describes Katapat as a copy of Wordle, though the words are taken from the DBP's online dictionary.
Just like the original Wordle game, you have six tries to guess a five-letter word in Katapat; a new word is generated every day at 12AM. Every guess must be a valid Bahasa Malaysia word, and if a letter you used is not in the word at all, it will be greyed out.
Though Katapat is not quite as popular anymore, we do find ourselves playing the game once in a while as a quick brain teaser. You can give Katapat a try for yourself here, or even the original English version, Wordle, which has since been bought by The New York Times.
Of course, one of our top stories of 2022 is a custom keyboard, the Owlab Spring, and it's a very sleek-looking board. One of its most eye-catching hardware is the PVD stainless steel weight on the bottom of the Alice-style keyboard, along with a unique leaf spring mounting system.
Basically, there are eight pieces of Owlab's leaf springs (made out of Beryllium copper) that support the plate of the Spring. This, in theory at least, should make for a soft, comfortable typing experience. Plus, priced from $355 (about RM1,570), it doesn't cost too much money either.
Despite the fact that it's been almost a year since its debut, the Spring still stands out in the market – in our opinion, anyway. No word from Owlab on future sales of the Alice-style keyboard, though there's a chance it will release a similar offering under its more affordable Qwertykeys sub-brand.
Launched late last year, it seems like many folks were considering to upgrade to the Nintendo Switch OLED, judging by the amount of traffic to our comparison article of the OLED model to the original V1. Given that the two handheld consoles were released four years apart, it makes sense to upgrade.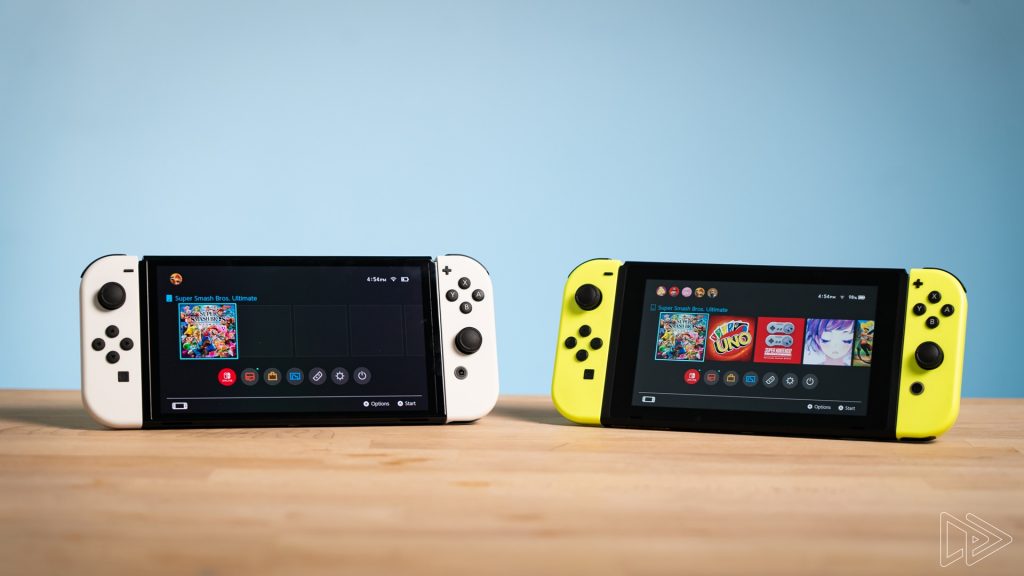 Compared to the original Switch V1, the new OLED Switch features a larger 7-inch OLED panel with thinner bezels. It also has double the internal storage at 64GB, and the stand sees a design revision as well. Instead of the original Switch's fragile-looking stand, this new Switch uses a much sturdier, wider stand that is also adjustable.
Other changes introduced in the new OLED Switch include a new dock with a wired LAN port, "enhanced audio" from the system's onboard speakers, and between 4.5 to 9 hours of battery life – the same quoted battery life as the Switch V2. The V1, in contrast, can only last between 2.5 to 6.5 hours.
If you're still keen to get the OLED Switch, keep an eye out for discounts: it can be purchased for as low as RM1,299, though it's currently listed at RM1,349.
Samsung was one of the first to introduce body composition analysis capability to a mainstream smartwatch with the Galaxy Watch 4, and it proved to be a feature many folks looked into throughout the year on Nextrift. It's a feature we find to be a great motivation tool to achieve our fitness goals.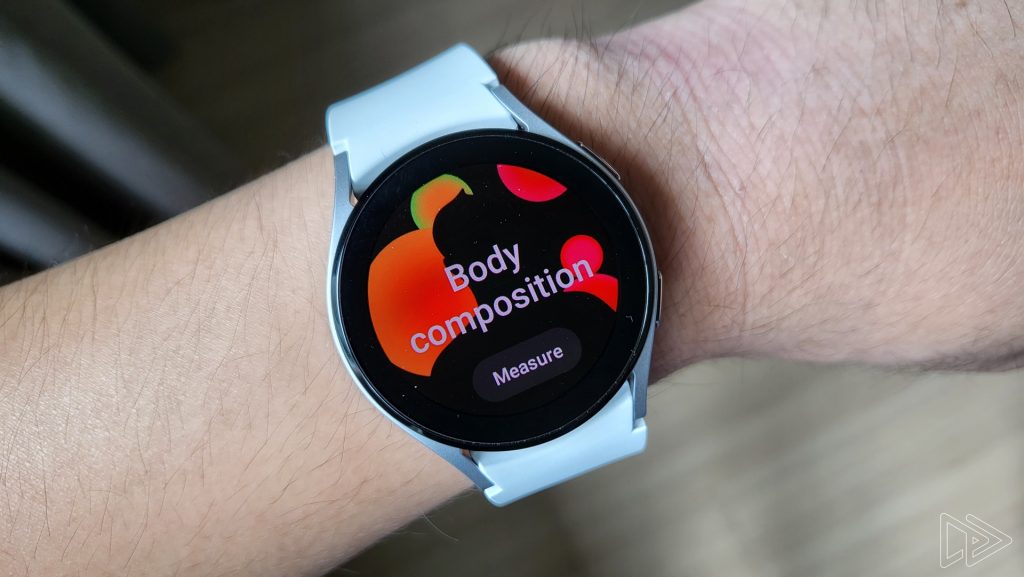 Yes, the body composition analysis of the Galaxy Watch 4 is not meant to be used as a diagnostic tool, but the data that it can gather can still be helpful to track a user's progress. Say you want to reduce your fat mass or increase your skeletal muscle; so long as you're taking your body composition measurements consistently in the same conditions every day, you can still use the data to track your progress.
Right now, both the Galaxy Watch 4 and its successor – the Galaxy Watch 5 series – feature the body composition analysis. Take a look at either of them if this sounds like a feature you'll find useful.
This is a blast from the past! We originally posted the story when GSC IOI City Mall added a 4DX hall back in 2019. Evidently, as the country opened up after the pandemic, folks started looking into the 4DX experience at GSC.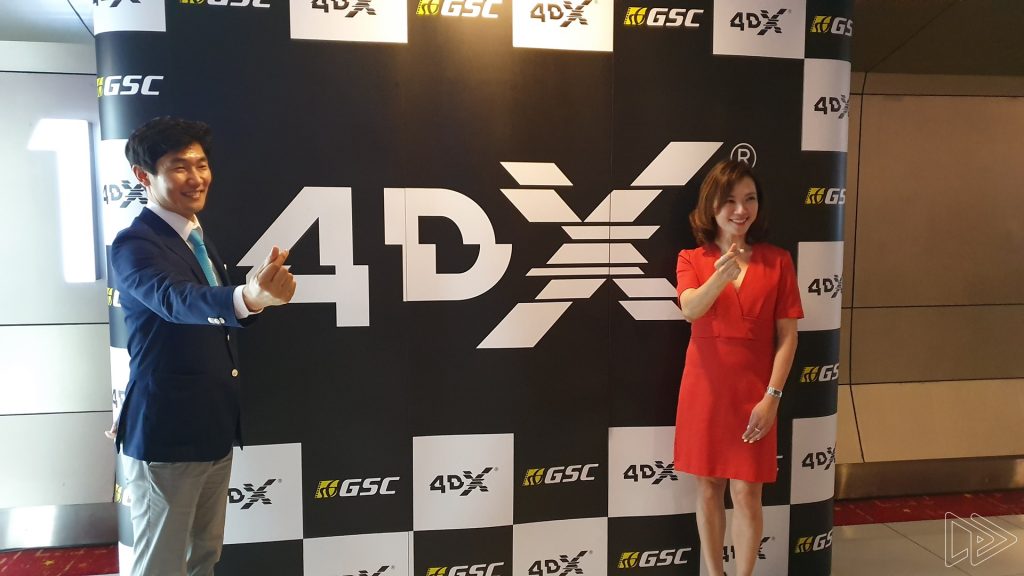 4DX is developed by South Korean company CJ 4DPLEX, and GSC is collaborating with the company to bring the experience to Malaysian moviegoers. Basically, 4DX aims to make the cinema experience more immersive by using 21 special effects.
What kind of special effects? It ranges from "motion-synchronised" seats, weather effects (rain, snow, lightning, wind, etc), and get this: scent. These effects are achieved through the use of lighting, fans, motorised seats, and actual sprinkles of water.
To learn more about 4DX at GSC, check out our impressions right here.
These are just some of our top stories in 2022, and we truly appreciate the time our readers took to…well, read up on our writeups. Here's to 2023, where we'll continue to bring you the latest in consumer tech, custom keyboards, gaming, and the Malaysian automotive industry!