It appears Proton will be updating its ageing seven-seater MPV, the Proton Exora, later this year. The update will be a minor one, while a more extensive facelift is supposedly in the pipeline, which could see some changes to the looks of the car, and even the powertrain.
This was revealed by Paultan.org in an interview with the deputy CEO of Proton, Roslan Abdullah. The 2022 Exora is said to be packed with some new features, though the amount of changes are said to be "less than the Saga," as Roslan puts it.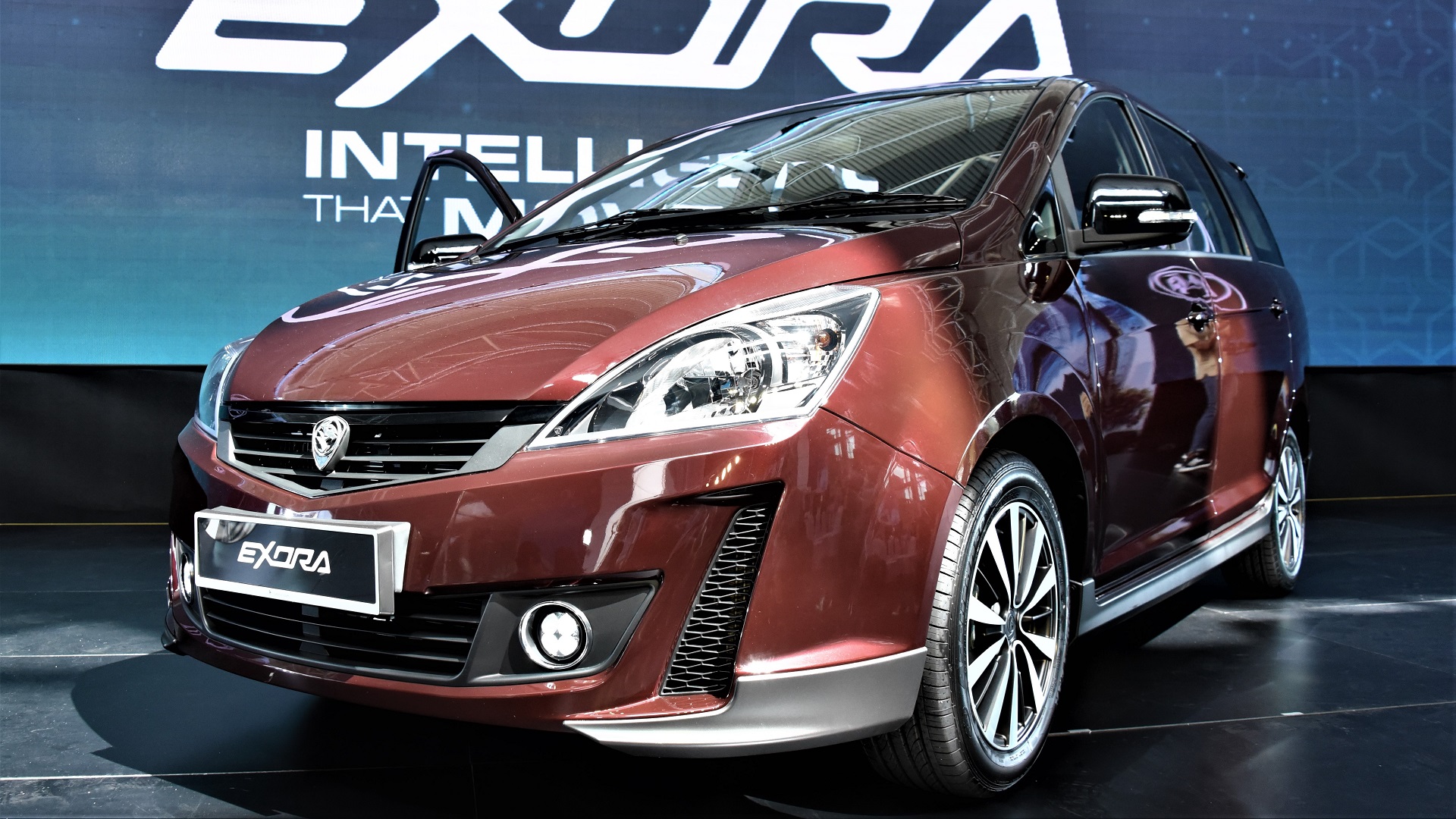 As for the extensive facelift of the Exora further down the road, changes to the exterior and interior of the MPV are expected. There's mention of a new powertrain too, though Roslan did not reveal more details regarding this. Nonetheless, there's a good chance it'll either be the X50's 1.5L three-cylinder turbo engine, or even the X70's 1.8L turbo mill.
Even though the Proton Exora doesn't look particularly modern next to other Proton models which have received numerous facelifts over the years, there's still demand for the MPV. After all, it's consistently the best-selling C-segment MPV in Proton's monthly sales report.
How ever minor the change could be for the 2022 Exora, we reckon it'll still attract some buyers who are looking for an affordable seven-seater.