When it comes to keyboard keycaps, there are many options in the market now. From affordable offerings to more premium choices from the likes of GMK and ePBT, it can be quite overwhelming to look for the "right" keycap, especially for those who are on a tight budget.
Well, if you're looking for an affordable keycap set, consider Shenpo's range of keycaps. Not only are they budget-friendly, these PBT keycaps are also quite thick with a texture that's not overly rough. Of course, given its affordability, there are some shortcomings here and there too.
But for only RM155, Shenpo keycaps have a comprehensive base kit for maximum compatibility with different keyboard layouts – this is the keycaps' best selling point.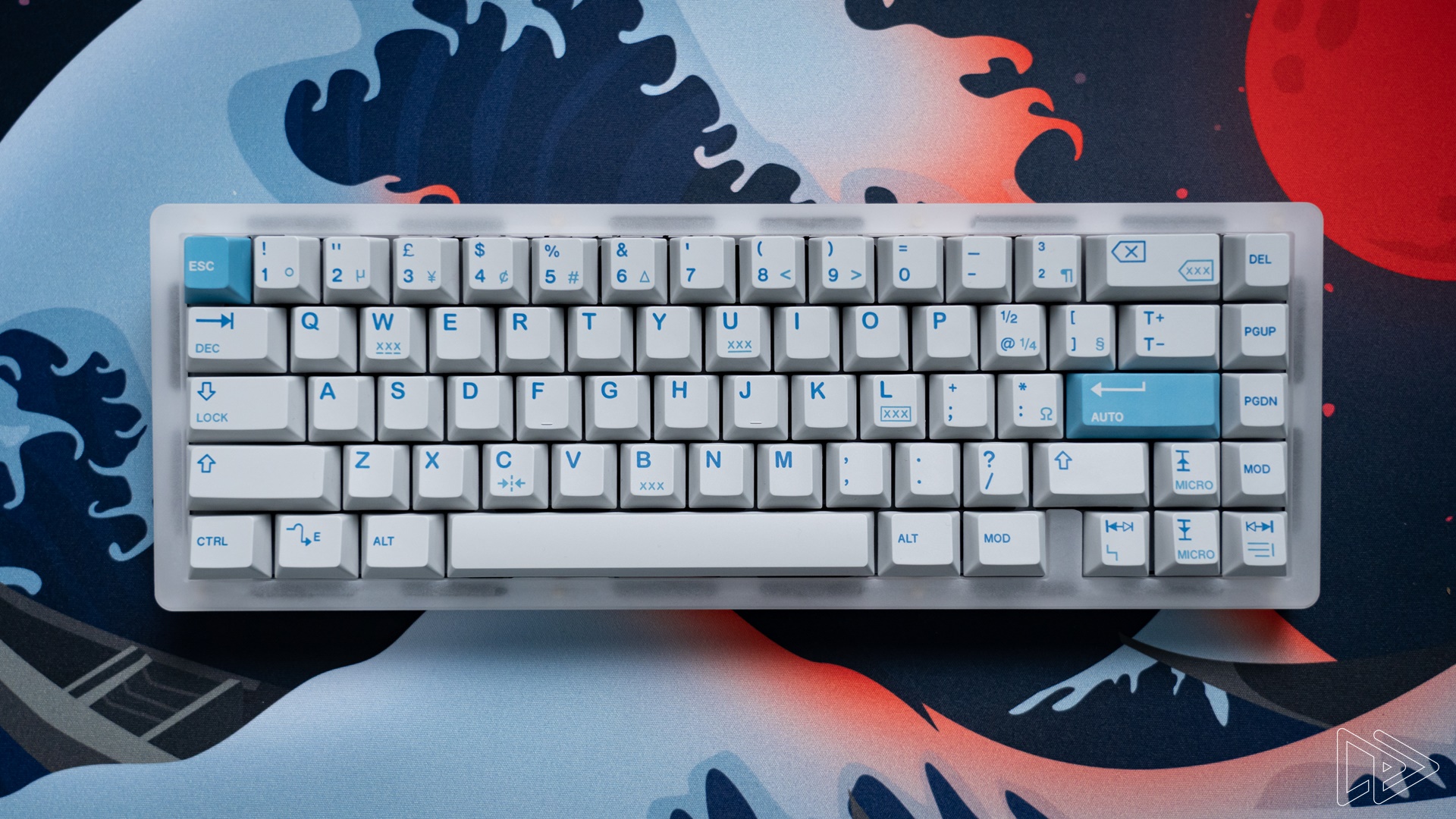 What It Is
That's right, Shenpo keycaps retail at only RM155 for the Malaysian market, and NullKeyboards currently have quite a number of different colourways in-stock. The one you see here is the TA variant, and the base kit is really, really comprehensive.
In fact, you've got enough keycaps to support a full-size keyboard, or even a split keyboard that requires split spacebars. Again, for only RM155, the amount of keycaps you're getting for the money is almost too good to be true. Just take a look at the whole base kit below.
Aside from that, Shenpo keycaps are made from PBT plastic, which usually has a deeper, lower pitched sound profile than ABS plastic. They're also Cherry profile keycaps, which is my personal favourite for its low profile nature. As for the legends, they are dye-subbed, so you won't have to worry about them fading over time.
Given the similarity of a Shenpo keycap set to the popular (and much loved) CRP, I decided to compare it to the latter in this review. Surprisingly, there are some interesting comparisons to be made here.
The Good Stuff
The best quality of Shenpo keycaps have to be their value proposition. Really, for merely RM155, the sheer value for money these keycaps offer cannot be overstated. The comprehensive base kit alone is worth the asking price.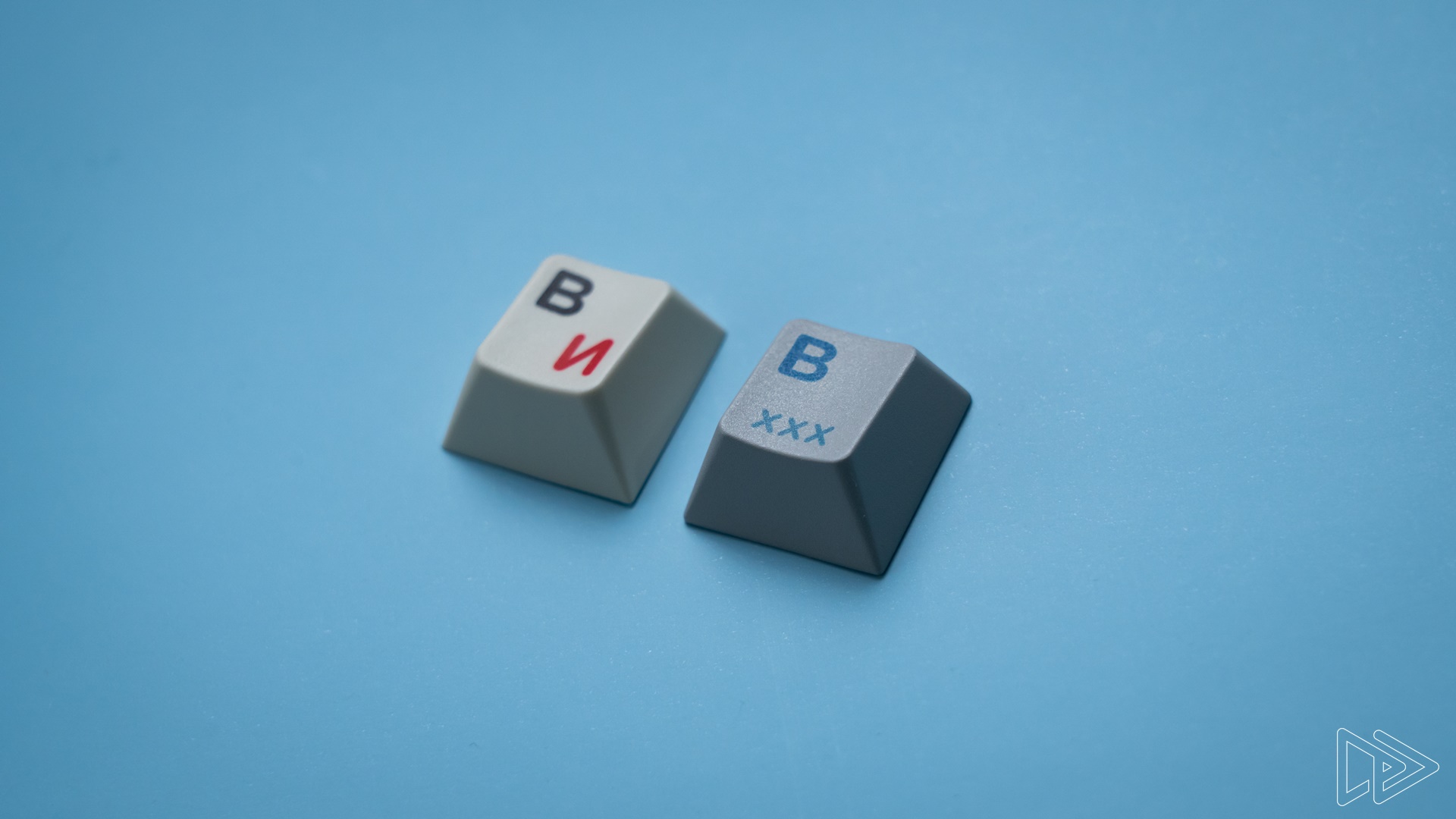 Beyond value for money, Shenpo keycaps are surprisingly thick too. Next to a CRP keycap – which is considered to be one of the best PBT keycaps in the market – the Shenpo is noticeably thicker. However, this does not necessarily mean Shenpo keycaps have a deeper sound profile than CRP; more on this later.
And then there's the texture of the Shenpo keycap. PBT keycaps usually have a rough texture, and while the same applies to Shenpo, it's not overly rough. However, I still prefer the slightly smoother texture of CRP keycaps, but it's also worth noting that a Shenpo base kit costs only a quarter of a complete CRP set.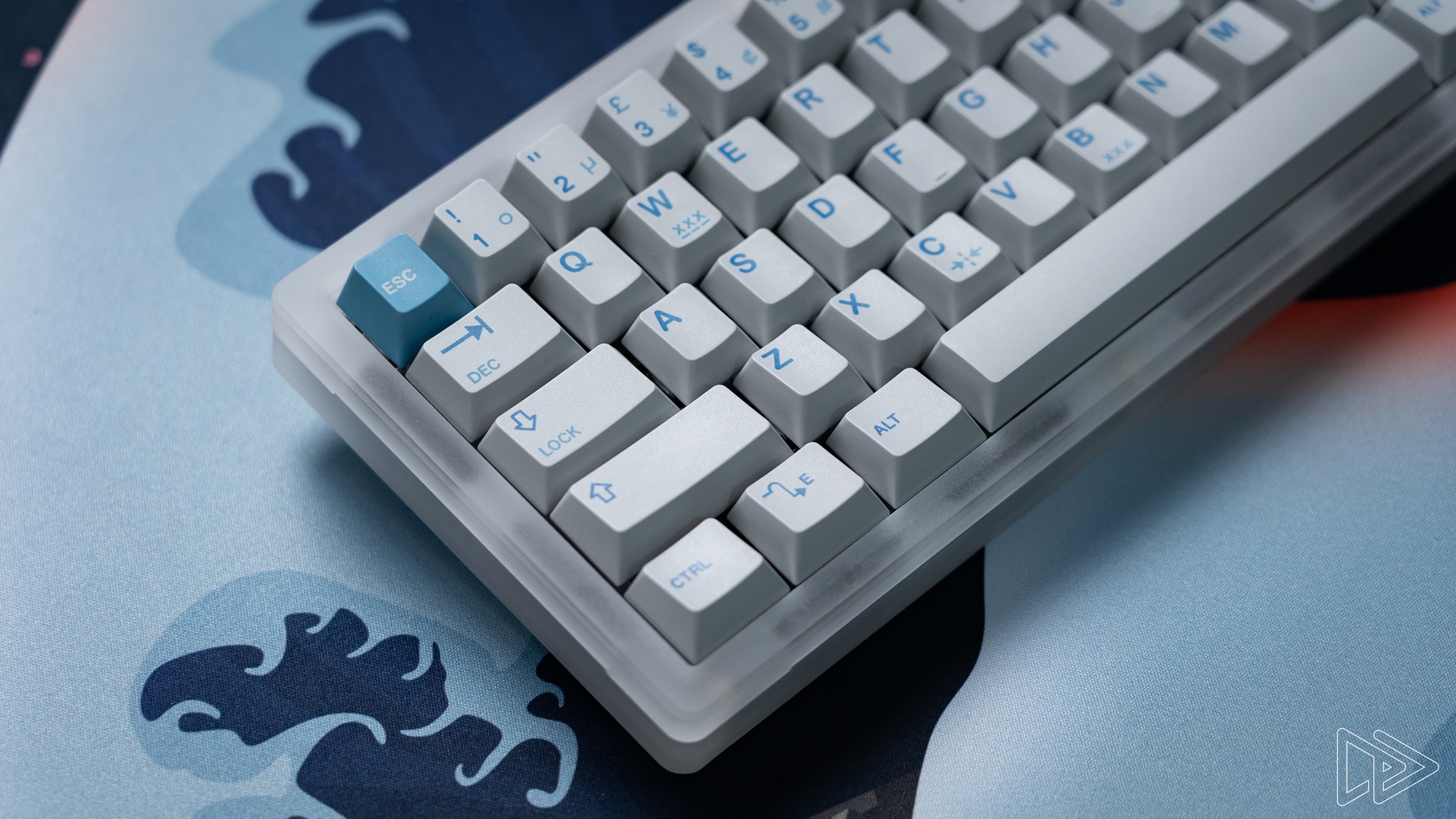 Last but not least is the sound profile of the Shenpo keycaps. As with (most) keycaps made from PBT plastic, they do have a lower pitched, deeper sound profile. Mounted on the right keyboard with the right switch, you can definitely achieve a "thocky" sound signature with them.
Now, let's move on to the shortcomings of the Shenpo keycaps.
The Bad Stuff
Given their affordable price point, it's no surprise that Shenpo keycaps have some downsides; one of which is the quality of their legends. They're not particularly sharp, there's bleeding on certain keycaps, and there are also some inconsistencies with the thickness of the dye-sublimation.
When it comes to the sharpness and "crispness" of the legends, CRP certainly has the edge.
It's also worth noting that Shenpo keycaps look to be a little "deformed." As you can see in the comparison images above, the underside of the Shenpo keycap is not as straight as a CRP. Granted, this isn't something super noticeable, but it's definitely worth mentioning.
Let's come back to the sound profile of the Shenpo keycap. While there's no denying that it has the characteristic low pitch of a PBT keycap, a CRP set still produces a deeper sound signature. This is despite the fact that Shenpo keycaps are thicker – odd, isn't it?
To put this into context, just take a listen to the comparison video below:
Is It Worth It?
Still, for only RM155, a Shenpo keycap set offers excellent value for money, and the quality of the keycap certainly matches the asking price. There's also the fact that you're getting a very comprehensive base kit that will be compatible with almost any keyboard layout you can think of.
Yes, there are better keycaps than the Shenpo, but those offerings are also much more costly. If you're looking to get your first set of aftermarket keycaps without breaking the bank, you will not be disappointed with Shenpo.